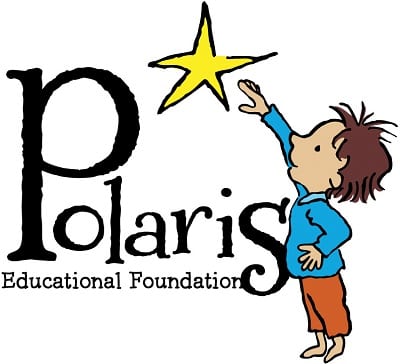 On behalf of the Polaris Educational Foundation, please extend our thanks to BKWLawyers for the donation for our upcoming auction.
Brianna Sargent Merrill
PEF Co-President
About Polaris Educational Foundation:
The mission of Polaris Charter School is to create a joyful and exciting learning community for intellectually curious elementary-aged children. Through an engaging, inquiry-based curriculum, our students will develop the ability to communicate effectively, work collaboratively, think critically, and excel academically. Our program fosters creativity and the development of social and emotional skills, instilling a positive attitude about future studies and ensuring students are well-prepared for the challenges of an ever-changing world.