Wills, Trusts, & Estates
NH Attorneys You Can Trust
New Hampshire Will, Trust, and Estate Attorneys
BKW Law is well-versed in New Hampshire will, trust, and estate matters. Whether you want to create a simple will, help with complex estate planning, or representation in a probate dispute, our expert attorneys can help you navigate the situation.
The best time to draft a will is before you are dead. The best time to let your loved ones know whether or not you want life saving measures is before you need them. Our New Hampshire estate attorneys are experts in their field. This may sound silly, but many people leave the decisions until it is too late. Do not wait. Do it now. Call our New Hampshire estate attorneys today.
If you have a legal question please feel free to call or come in to see us for a free initial consultation.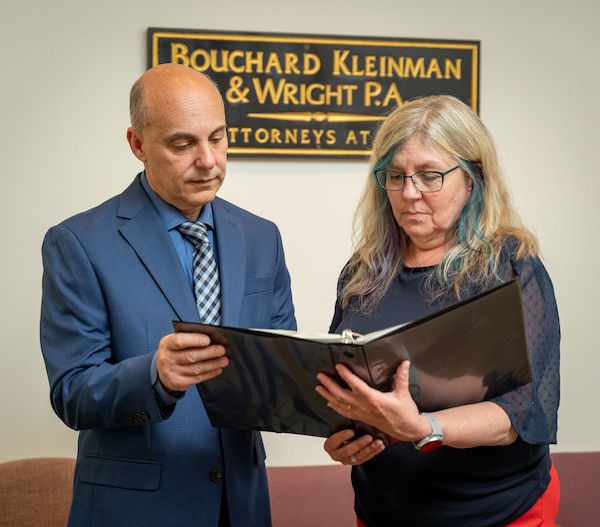 Probate Attorney in NH
Estate planning is an important consideration to ensure long-term security for your family. We will work with you to ensure your estate is distributed according to your wishes. Knowing your family will be taken care of by intelligent, caring attorneys who know the complicated intricacies of estate planning means peace of mind.