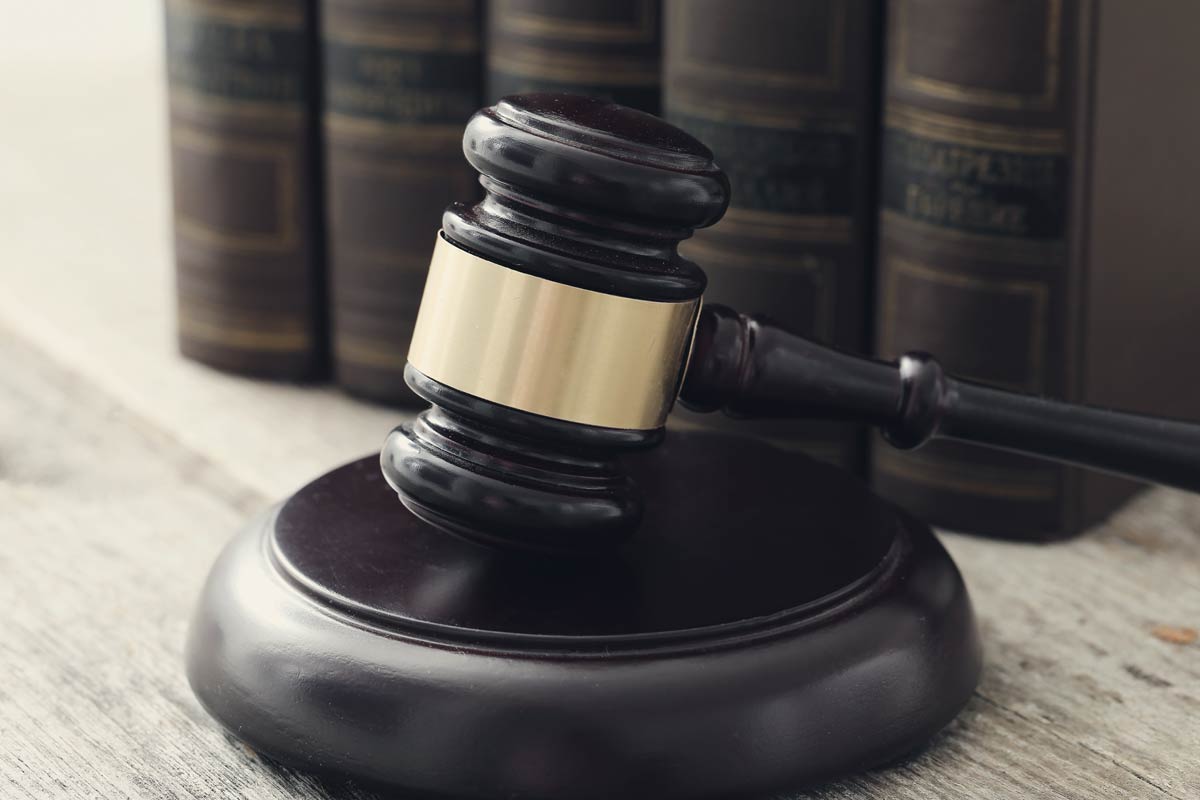 Litigation Lawyer Manchester NH
Simply put, litigation means going to court. Whether you have been sued or you are suing someone else, you need a Manchester NH litigation attorney with experience by your side. Day in and day out our litigation lawyers represent people in court. We know the process, we know the people…and most importantly, we know the law. The worst mistake you can make is arriving to court with an inexperienced litigation lawyer or a lawyer who has specialized in an area other than New Hampshire litigation law. At BKW Law we can offer you experience built upon the thousands of cases we have litigated in the past. We will give you candid advice on the strengths and weaknesses of your case and give you reliable advice on when it is appropriate to settle a case or when a case should go before a jury.
Need help with any kind of legal issues?
If you have a legal question please feel free to call or come in to see us for a free initial consultation.