Property and Real Estate Lawyer in New Hampshire
Experienced in Commercial and Residential Real Estate Law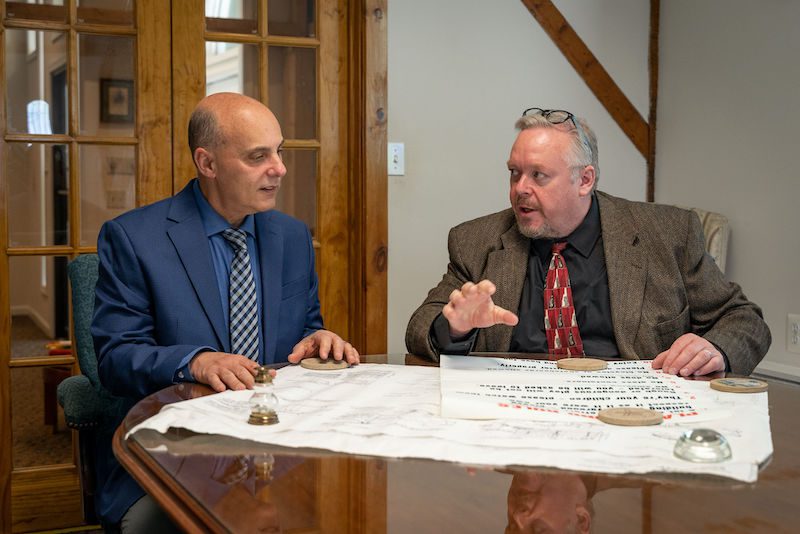 Property Attorney in Manchester NH & Brentwood NH
Non-paying tenants, abusive landlords, HUD investigations, commercial and residential leaseholds? We have handled them all and all the unique problems that arise with the New Hampshire landlord-tenant law. Our property management and landlord-tenant lawyers, currently represent some of the largest property management companies in New Hampshire. 
Brentwood & Manchester NH Commercial Property Lawyer
If you require legal assistance as a condominium owner or condo association, as well as other commercial real estate law needs in the State of New Hampshire our team is here to help. Our experienced Brentwood NH & Manchester NH commercial real estate lawyers possess extensive knowledge and understanding of this area of law, and we are well-prepared to address any legal concerns you may have. Feel free to reach out to us today to discover more about commercial real estate law in New Hampshire.