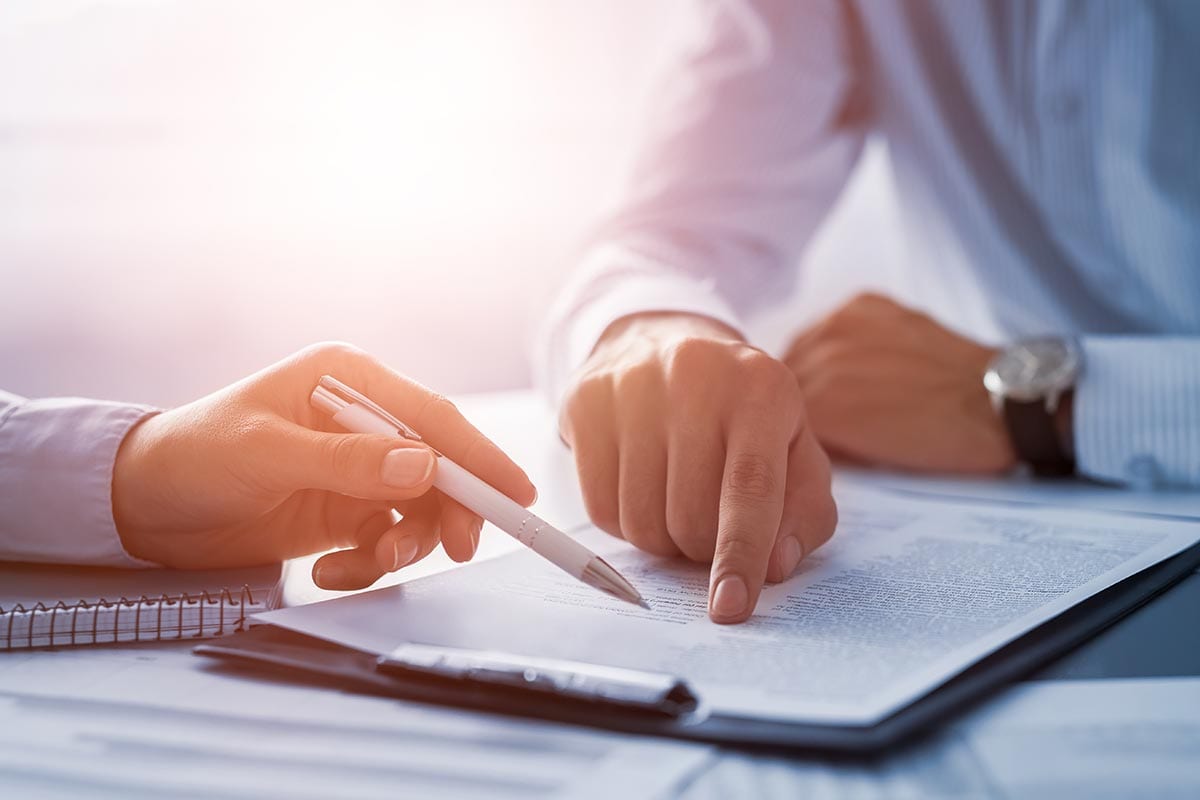 Insurance Lawyer Manchester NH
Is an injury covered by insurance or not? Can I get medical payments covered by my own insurance? What if the person responsible for my injuries does not have any insurance or enough insurance? Is there any other insurance available for me? If you do not know the answers, just ask our team of New Hampshire insurance defense law specialists. For years, we have answered New Hampshire insurance defense law questions for both injured people and insurance companies. Many times we know the answer immediately. Call us. Our New Hampshire insurance lawyers pride themselves on living up to our firm's motto of "Professionalism with a Personal Touch". We are happy to speak with you on the phone or in person about New Hampshire insurance law.
Need help with any kind of legal issues?
If you have a legal question please feel free to call or come in to see us for a free initial consultation.