We are a team of seasoned professionals and trusted leaders in our practice, having represented extensive legal issues in all types of matters. While our individual lawyers each are skilled in their field, we believe our combined skill sets and collaboration are what set us apart. Together we work as a team to support our clients and provide top-notch legal services across New Hampshire.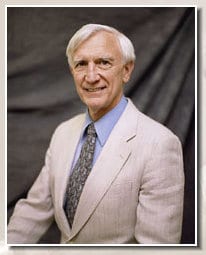 Ken Bouchard
(1945-2017)
Ken was recognized by all as a preeminent attorney and was a mentor to all of us at BKW Law
We Help Our Clients Navigate Complex Situations. 
Our skilled law team combines legal skills with a passion for pursuing the most complex litigation matters on behalf of our clients. Our goal is to guide our clients in the right direction and give them peace of mind.