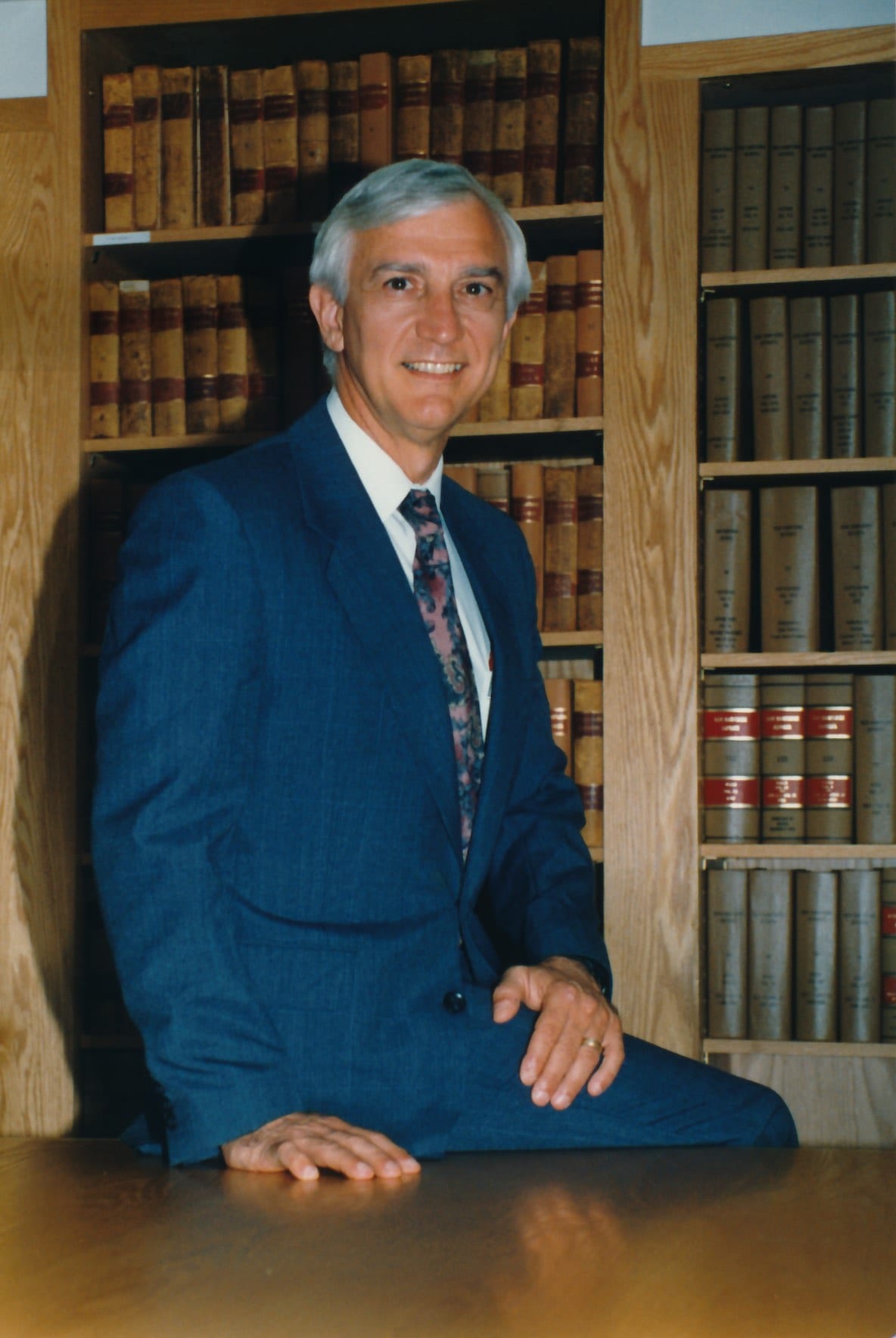 Understanding the Impact of Younger Onset Alzheimer's as seen through the eyes of Ken Bouchard's wife, Brenda and her efforts to fund the search for a cure.
 Ken Bouchard was a founding partner of the law firm that still bears his name. Ken was a well-known and well-respected trial attorney in New Hampshire. When it came to medical malpractice, Ken never lost a trial throughout his entire career. Ken retired from the practice of law far too early. This short film chronicles the impact Younger Onset Alzheimer's Disease had on Ken and his family. It also shows how his wife Brenda has turned a negative into a positive though her efforts to find funding for a cure.
Need help with any kind of legal issues?
If you have a legal question please feel free to call or come in to see us for a free initial consultation.