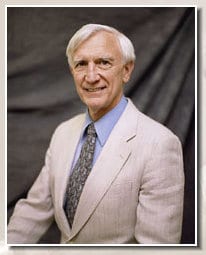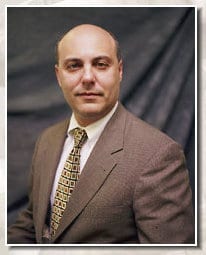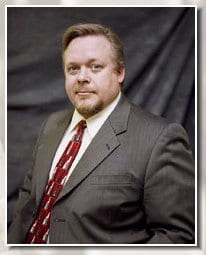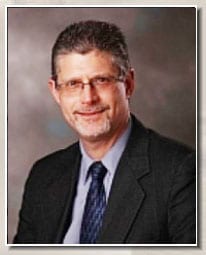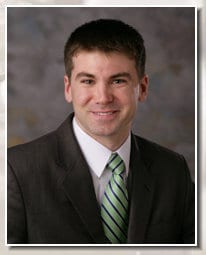 Ken Bouchard was the founding member of Bouchard, Keinman & Wright, P.A.. He was a man of imposing intellectual ability and a driving force at the firm he created all those years ago. He remained a skilled and tenacious lawyer right up to his retirement. Sadly, Ken developed young-onset Alzheimer's Disease, a terrible afflication that robbed him of those attributes which made him such an imposing figure in any courtroom. In the end, it took much more, including his life. His accomplishments were many and are listed below. We have preserved his bio in honor of a man that was our mentor and our friend.
Juris Doctorate Degree from Boston College Law School
Graduated Magna cum Laude Master of Science, Yale University Engineering and Applied Science
Bachelor of Science, Tufts University Physics and Mathematics
Admitted to practice in all New Hampshire, Massachusetts, and Federal courts, including US Supreme Court.
Fellow of the New Hampshire Bar
Board Certified Trial Attorney, National Board of Trial Advocacy Member, New Hampshire Trial Lawyers Assn.
Member, Defense Research Institute
Hearings Officer, Dispute Resolution, Inc
American Arbitration Association Arbitrator for Uninsured Motorist and Commercial Claims;
Member – New Hampshire Advisory Council
Selected as one of New Hampshire's Top 100 Super Lawyers by Law & Politics Worth Magazine
Extensive trial experience. Sophisticated technical expertise. Passionate concern for his clients. Kenneth G. Bouchard, founding director of Bouchard, Kleinman & Wright, P.A., has all these attributes and is uniquely qualified as an attorney, an advocate, and as a trusted legal advisor.
Since he received his Juris Doctorate Degree, magna cum laude, from Boston College Law School in 1976, Ken has had extensive experience in litigating negligence, product liability, corporate liability, and other cases of all sizes. In 1983, he founded the firm which ultimately became Bouchard & Mallory, P.A., then Bouchard & Kleinman and now Bouchard, Kleinman & Wright, P.A. Since then, he has represented individuals and companies in thousands of cases and has been involved in hundreds of trials, the vast majority of which were decided in favor of his clients.
Ken is rare among attorneys, in that he is highly educated in several sophisticated scientific fields. In addition to his law degree, he holds a bachelor's degree from Tufts University, with a double major in physics and mathematics, and a master's degree in engineering and applied science from Yale University. He is admitted to the Bars of New Hampshire and Massachusetts and to practice before courts at all levels in those states. He is also a member of the American Bar Association and has been admitted to practice in the U.S. District Courts of both states, the First Circuit Court of Appeals, and the U.S. Supreme Court. He is one of the few New Hampshire attorneys who is Board-certified in the civil trial area and is an examiner for the National Board of Trial Advocacy. Ken is AV rated by Martindale-Hubbell.
Ken Bouchard and the attorneys of Bouchard, Kleinman & Wright have the background and experience to handle all aspects of a case, through trial if necessary, to a successful conclusion. Throughout your experience with Ken or any of the attorneys of Bouchard, Kleinman & Wright, P.A., you'll come to appreciate the firm's "Professionalism With a Personal Touch."
Need help with any kind of legal issues?
If you have a legal question please feel free to call or come in to see us for a free initial consultation.