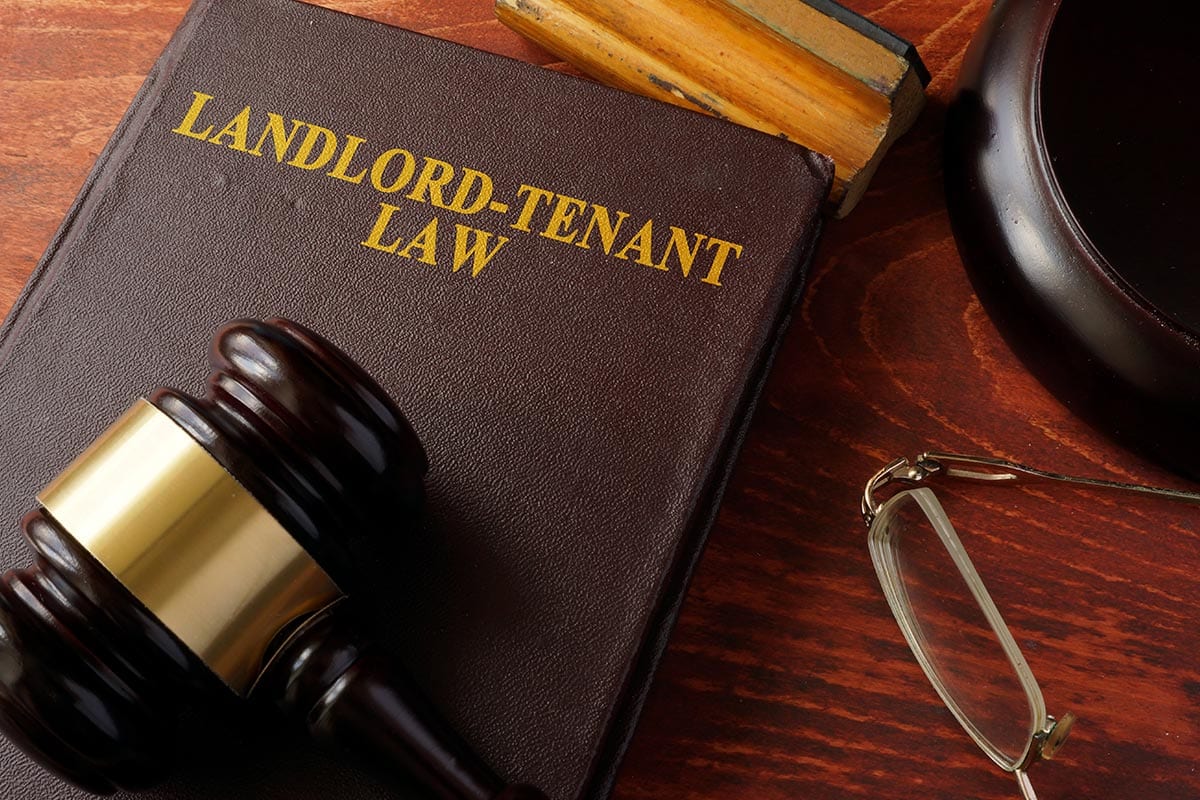 Manchester NH Tenant Lawyers
Tenants of an apartment or condominium know there can be times when a dependable and experienced lawyer is needed to resolve a dispute with a landlord. There are many law firms to choose from, and it is important to consider somebody with years of experience representing tenants. Bouchard, Kleinman & Wright, P.A. is a local Manchester area law firm, and its lawyers know what the people of New Hampshire need when it comes to tenant law. If there is a dispute regarding rent or an issue with a lease, BKW tenant attorneys have the expertise to get a fair resolution. Living in a safe building that meets all code requirements is a tenant right and we will make sure all landlord requirements are in place.
When an older building sustains fire damage, a good tenant lawyer can make sure that you receive any compensation you are entitled to in case of loss. Lease agreements may require a tenant attorney in case of a dispute. It just makes sense to have quality representation when facing a legal issue between you and your landlord. Bouchard, Kleinman & Wright, P.A. has experienced lawyers that can answer questions regarding tenant rights and how new laws and changes affect them. They are effective in presenting your case before a judge or jury and will fight for a fair resolution. Known for their commitment and work ethic, BKW Laywers will guide you through any legal case you are involved in and represent you in a professional and dedicated manner.
There are times when landlords discriminate against tenants. There are laws that protect tenants under certain circumstances and having a lawyer that understands those laws can help protect you. The dedicated lawyers at BKW Law can explain your rights to you and protect you in court if necessary.
BKW Lawyers in Manchester are also experienced in tenant law regarding personal injury cases.
There are many firms willing to take your case and try to help, but the attorneys of Bouchard, Kleinman & Wright, P.A. were educated in the northeast. Its lawyers have been practicing law here since 1983. They are involved in the community and know what's important to New Hampshire people.
Need help with any kind of legal issues?
If you have a legal question please feel free to call or come in to see us for a free initial consultation.